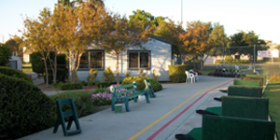 The Van Buren Golf Center is the City of Riverside's leading multipurpose golf facility. The Van Buren Golf is beautifully designed and landscaped and has plenty of variety to make your golf round interesting and challenging.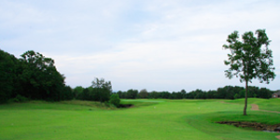 Welcome to Eagle Crest Golf Course!!
Opened in the spring of 1997, Eagle Crest Golf Course quickly established itself as one of the premier golf courses in Arkansas. Designed by 1977 Tour Players Championship winner Mark Hays, Eagle Crest will test the novice to the professional.